DATA VAULT 2.0 – KNOWLEDGE AND BEST PRACTICES FOR RETAIL AND LOGISTICS
Retail & Logistics Day
DORTMUND (GERMANY)
THURSDAY, MARCH 26th 2020
+++ Update 03/06/2020: Unfortunately this Event is cancelled due to the current Covid-19 Situation. We are working on alternative dates. +++
Get your free Ticket now!
Share, learn, and network at the Scalefree Retail & Logistics Event!
The demand for sustainable and holistic BI solutions within the retail and logistics industry has steadily grown over the years. That being the case, you may have found yourself looking for a data warehouse system that is sustainably scalable, guarantees data growth without restrictions and at the same time remains flexible while still traceable?
At the Scalefree Retail & Logistics Event on March 2020, you'll learn about the most relevant success factors for setting up an EDWH system with a focus on application within the industry.
Using practical examples from our various customer projects, we'll guide you through the most critical challenges and milestones of your project based on the three pillars of architecture, modeling as well as methodology (implementation).
A day filled with exciting presentations, discussions, networking and Q&A sessions.
May we invite you to a free day?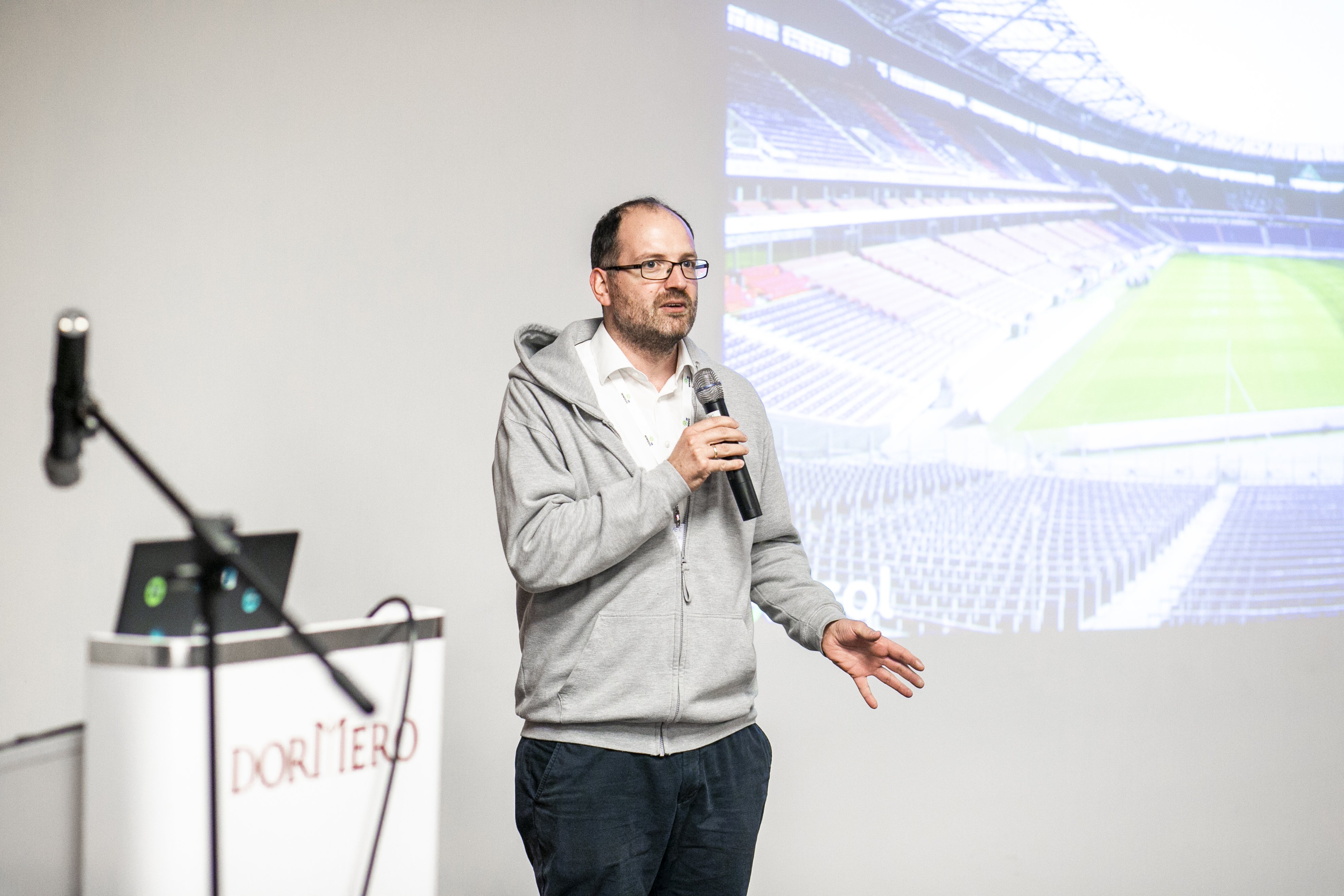 09:00 – 09:30 – Registration
09:30 – 09:45 – Michael Olschimke (Scalefree) – Welcome & Opening
09:45 – 10:45 – Volker Nürnberg (Scalefree) – "Data Vault 2.0 – A modeling approach becomes an Enterprise Swiss Knife"
10:45 – 11:30 – Coffee break
11:30 – 12:30 –  WhereScape – tool presentation
12:30 – 14:00 – Lunch break
14:00 – 15:00 – Snowflake – tool presentation
15:00 – 15:30 – Coffee break
15:30 – 16:30 – Hema Venkateshaiah (Scalefree) – "The implementation of a Data Vault 2.0 Datawarehouse at Apleona GmbH" 
16:30 – 17:00 – Open discussion – Q&A