Data Warehouse Automation
Leverage Data Vault 2.0 and Wherescape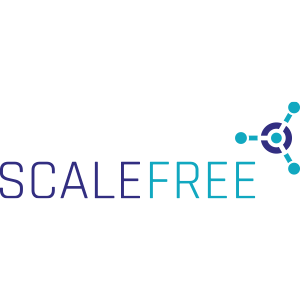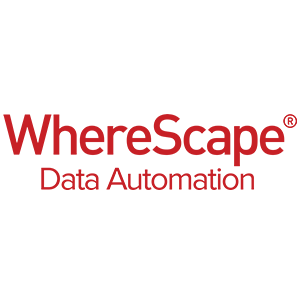 Interested in data warehouse automation using Wherescape and Data Vault 2.0? Meet two leaders in its field and learn how Scalefree supports clients across a variety of industries to adopt Wherescape for Data Vault automation in their projects.
Scalefree  supports the introduction of Wherescape's data warehouse automation package, across all industries, from banking, production, automotive and insurance.
Our services include the initial setup, customizing, and long-term support of the development team. Achieve the deployment of first artifacts in matter of only weeks, not years with our Quickstart package.
Contact us to learn more
Get your Data Vault in the Cloud with Wherescape
A quick Guide
Do you want to integrate your Data Warehouse in the Cloud?
Many companies are still struggling with this endeavor. WhereScape's metadata-driven approach enables customers to migrate their tool stack by applying modified generation templates and get results fast.
Get your simple guide on how to switch your Data Warehouse from on-premise to cloud services with WhereScape.