You have spoken and we have listened.
We are starting a new event:
Welcome to the Data Dreamland!
Have you often wondered:
How do I bring my company forward with the help of a data warehouse? How do I use the data warehouse in the most business-oriented and efficient way? How do I get the best out of my data as easily as possible and in real time? What strategies are there and how promising are they? What do success stories look like?
November 9th & 10th, 2021
These and many more questions will be discussed in this 2-days event filled with workshops, presentations, discussions and networking opportunities.
The currently most demanded topics in the industry await you: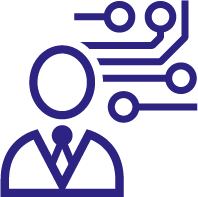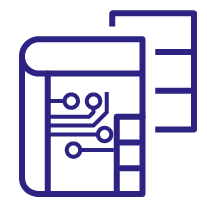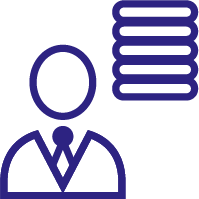 Business-oriented Data Warehouse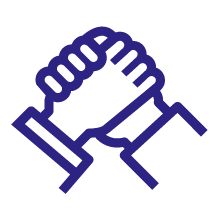 Collaborative Business Intelligence
This event will be split over 2 days in order to provide enough time and added value for both the business-themed and the more technically oriented participants.
In the next weeks, more and more information will follow here.  Don't miss it!
Registration will start soon.
Contact us if you have questions: