Here at Scalefree, we place quite a bit of value within fulfilling the commitments we make towards our clients, partners, and more importantly, our employees.
Beyond offering organizations across Europe the opportunity to leverage BI within their own operations, we offer those under our name the opportunity to find a rewarding career path within the industry.
So as our company continues to honour the belief that success is only truly successful when it is mutually shared, we will strive to provide every member of our team with the opportunity to find a path towards fulfillment, as well as success, within their own careers.
Discover Your Own Success Story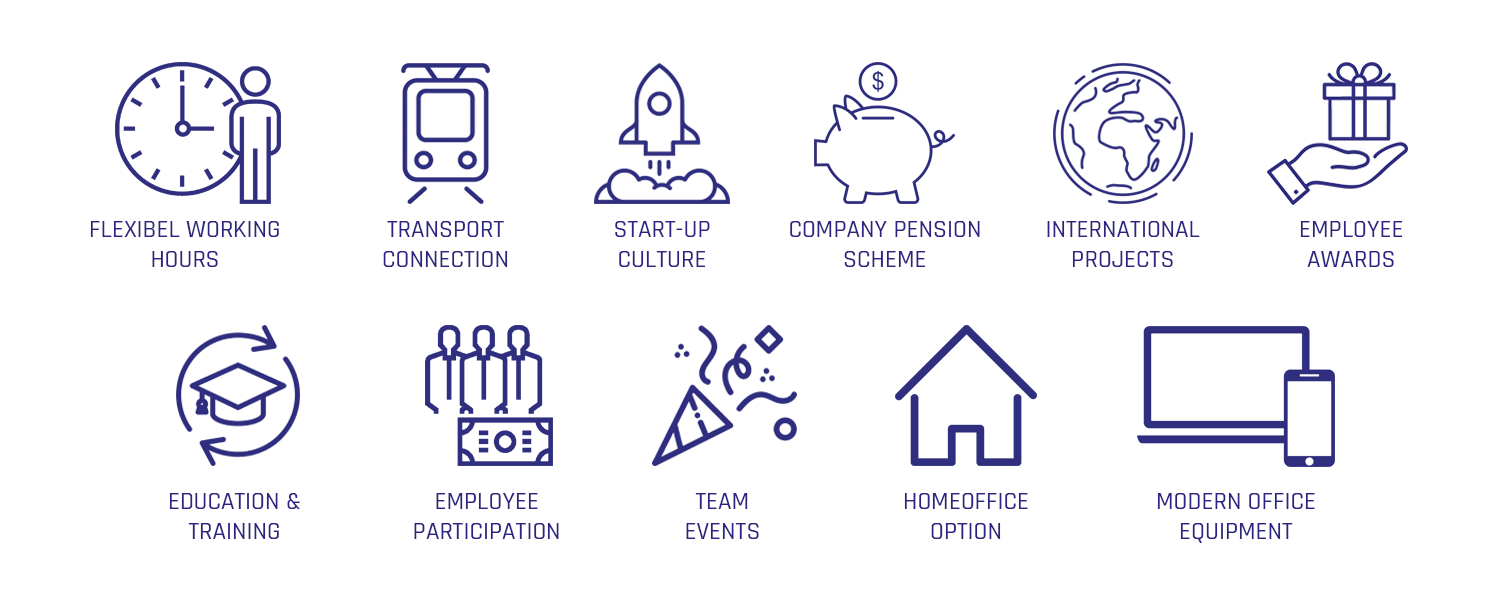 Your New Career Begins Here
We appreciate your interest in joining the Scalefree family and welcome you to peruse the opportunities that are currently available below. Though, if you would prefer to simply explore a less specific career path, feel free to submit your application for general consideration below as well.