Corporate Academy Student (m/w/d) – Business Intelligence / Data Warehousing
YOUR FIRST STEP INTO IT CONSULTING
Are you a student looking to gain valuable work experience and improve your technological knowledge? Look no further our Study-Accompanying Trainee program might be the right choice for you!
The main focus is on learning, but we also understand the importance of gaining practical work experience. That's why we offer a unique opportunity for students to not only learn about new technologies but also work on valuable projects and deepen the new found knowledge.
skills and certifications
At our program, we understand the importance of gaining valuable skills and certifications to advance your career. That's why we offer a unique opportunity for our participants to earn in-demand (and expensive) certifications in addition to valuable skills within just a few months.
Scalefree has a dedicated team of professionals who are passionate about their work and always there for any questions you have along your path at Scalefree.
Welcome to our Business Intelligence & Data Warehousing program! Our program is designed to provide you with comprehensive training and practical experience in the field of data engineering and analytics.
Our program lasts for 6 months and takes 10 hours per week. It starts twice a year on 01.03. and 01.09. and takes place on site in our office in Hanover. You will also receive a fixed salary of 520 euros.
We accept applications year-round for the next available starting date. During the 6-month program, you will go through different sections that will be implemented both in theory and on a practical project ON SITE in HANOVER. You will receive an intensive onboarding and first trainings, such as the architecture and processes of enterprise data warehouses (EDWs), Data Vault 2.0, Amazon Web Services (AWS) Foundational Training and ETL/ELT tools like dbt. You will also have the opportunity to complete the highly valuable corresponding certifications for the trainings.
After the first training phase, you will enter the team phase, where the focus is on the topics DataLake, Data Vault 2.0 in the project, and Reporting & Dashboarding. For each area, you will work together with other trainees on projects based on theory and present your results at a project closing.
Upon successful completion of your traineeship, you will receive a certificate from our internal Corporate Scalefree Academy. You may also have the opportunity for further employment at Scalefree International as a working student, intern, or consultant, depending on where you are in your study career.
Our program is designed to provide you with the skills and experience you need to become a BI expert. Apply today and take the first step towards a rewarding career in Business Intelligence & Data Warehousing!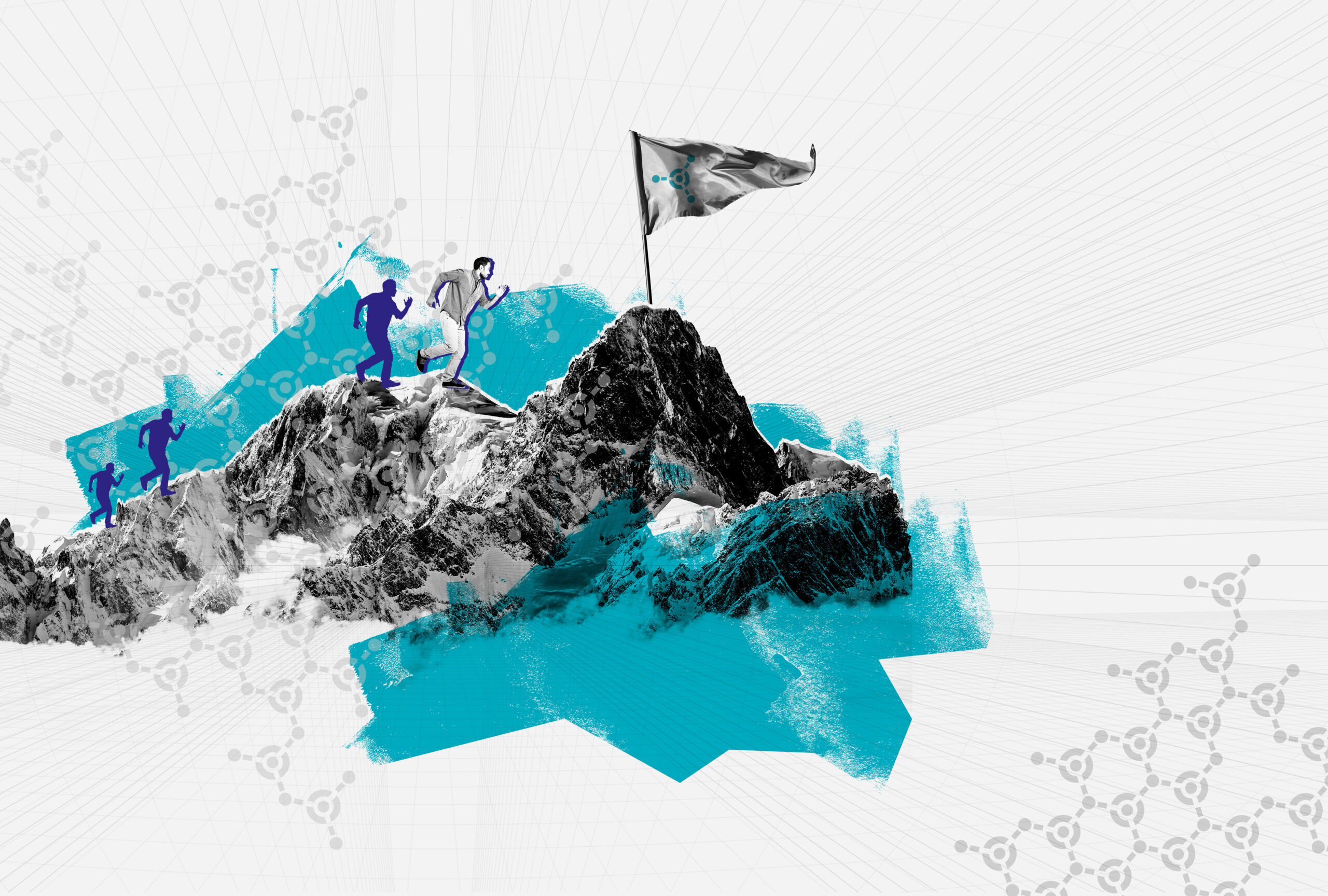 Upcoming Events To Meet Us
We're glad you're interested in our Corporate Scalefree Academy trainee program! Here are some answers to frequently asked questions:
We hope this helps answer your questions. If you have any further inquiries or would like to apply for our program, contact us directly through [email protected]. We look forward to hearing from you!
If you have any further questions, feel free to drop us a message. We will be glad to help you.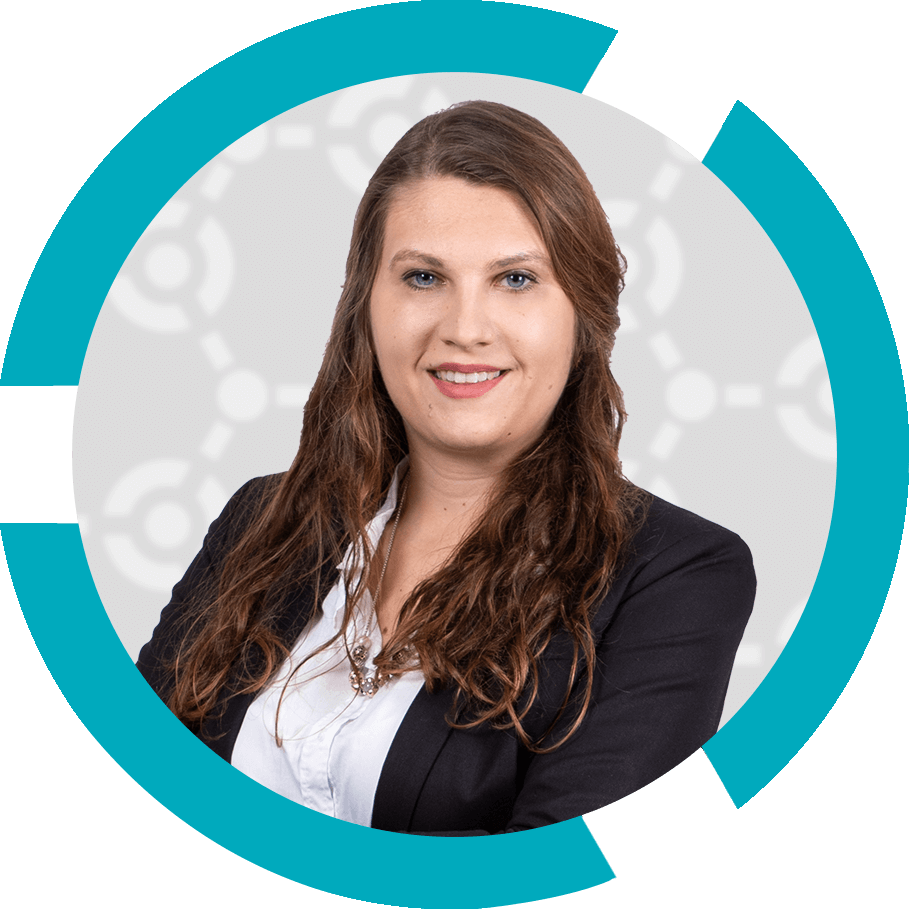 ARIANE HEIDERGOTT
HUMAN RESOURCES