Data Vault 2.0 Information Delivery Class
This class is a 2-day intensive course. This class continues where theCDVP2® Boot Camp stops – the use of the Data Vault 2.0 model to deliver information. It discusses how to implement business logic in the Business Vault and how to derive various target models from the enterprise data warehouse, including star schemas, snowflake schemas and fully denormalized information models. 
Each student will receive a certification of attendance from Scalefree International GmbH.
This class is not only a modelling class – it covers all aspects of Data Vault 2.0: the model, the architecture in various information delivery scenarios, the methodology, including a recommendation on how to structure information requirements by the business and implementation best practices. 
All our Online classes are live and interactive to provide a valuable experience comparable to an on-site training to all our participants.
It is recommended that the participants have a copy of the book: Building A Scalable Data Warehouse With Data Vault 2.0 prior to attending the course.  This book provides a valuable resource with deep-dive data sets and hands-on examples to back up the lecture with practical and workable solutions.
Common Requirements in Information Delivery

Introduction to Data Vault 2.0 Architecture

Business Vault Reviewed

Agile Delivery of Information Assets

PIT and Bridge Tables for Performance Tuning

Advanced Business Vault Patterns

Information Marts and Target Models Reviewed
Introduction to Multi-Temporal Solutions

Real-Time Information Delivery

Information Delivery in CDC Environments

Multi-Active Information Delivery

Use of Reference Data in Information Delivery

Optimizing Data Flows for Resource Consumption
view full schedule
This class requires the attendance of the Boot Camp 2.0 class prior to participating in this class. Basic Data Vault 2.0 concepts are not taught and expected to be already known by the audience.
The following roles benefit from attending the training:
Sprint/ Scrum/ Project Lead, Data Architect/ Information Architect/ Data Modeler, Business Subject Matter Expert, Systems Administrator, BI Team Lead, Data Miner/ Data Scientist, Big Data/ Hadoop Specialists
Data Integration Specialist Business Process Modeler Database Administrator Mainframe/ Midrange DBA (Source Systems) BI Analytics/ Dashboard Expert Messaging Implementation Expert
INTERESTED IN OUR INFORMATION DELIVERY CLASS?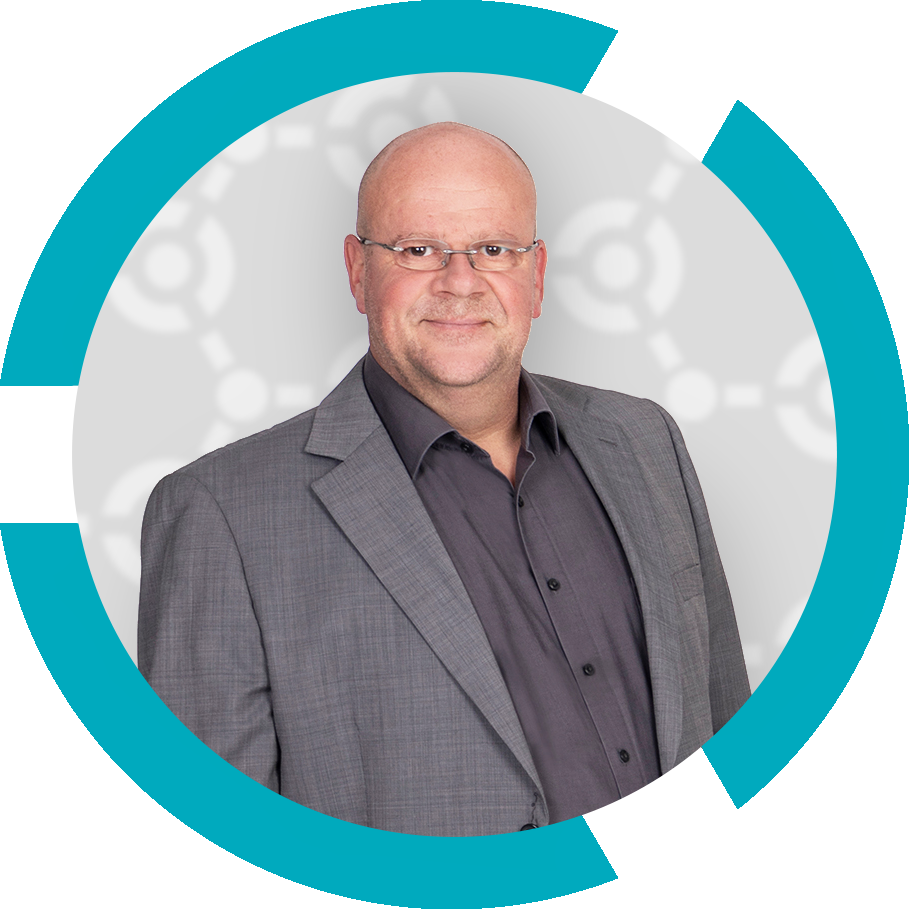 JÜRGEN DACKWEILER
SALES MANAGER
Phone: +49 (511) 879 89342
Mobile: +49 (175) 811 0336