Upcoming Data Vault 2.0 Training
Our classes in 2023
Whether you are planning a project or currently working on a project, the Scalefree training from experts for expert teams provides answers as well as security with the goal of sustainably implementing complex tasks.
You also use the time in training to evaluate ideas, discuss possibilities and make the right decisions with a view focused upon the whole project.
The training can act as a catalyst to synchronize your team as Scalefree has found that joint target-oriented action leads to greater motivation and equally greater results.
Through each successive program, Scalefree has found that the sharing of knowledge and the target-oriented implementation of all upcoming tasks leads teams to the best solutions.
What kind of trainings will help you as experts in your tasks?

What kind of Data Vault 2.0 answers are you looking for?

Why is your investment in Data Vault 2.0 sustainable?

How can projects based on Data Vault 2.0 be realized much faster?

Why is Data Vault 2.0 safe for the future and calm for change?

What competitive advantage will your company gain with a sustainable data warehouse and valid analyses?
Contact us!
"I enjoyed it (the boot camp) a lot actually. Every situation that I ever came across in my data warehousing projects, modelling, ETL development or project management wise, were all explained. Its like I am not alone, and this is how all pieces fit together. Its like i got all the missing pieces and blanks filled now!
I have done a few implementations, and I came across many of the situations that Michael explained and solved in much better and organised way. Want to say a Million thanks to you for getting touch with me."

Muhammad Moiz Ahmed

BI Expert, MicroStrategy & DWH
"The Data Vault training classes were very informative, structured, extensive and well organized. I like the mapping between theoretical and implementation part of the sessions the most because it was very helpful to understand the concept and immediately utilizing it for practical purposes."

Sujitkumar Karna
"From my point of view DV 2.0 gives you a comprehensive set of patterns, models and tools to build a EDWH which is future-proof."

Marc Windolph
"It (The class) really gives a great insight in how 2.0 can be integrated into your company architecture but not only how it impacts your technical environment but how it can influence your whole organization. It's not just modelling it so much more…"

Bart Bonnaerens
"I would highly recommend the class to colleague, in fact I already did to ZZ-Per and also to direct colleague. I found the class extremely valuable. Learned a lot, also due to lecturer, he was very approachable and did multiple steps to please participants, even if it was better here and there for the class flow to take it offline."

Thomas van Kuipers
 Learn from the best
 trainers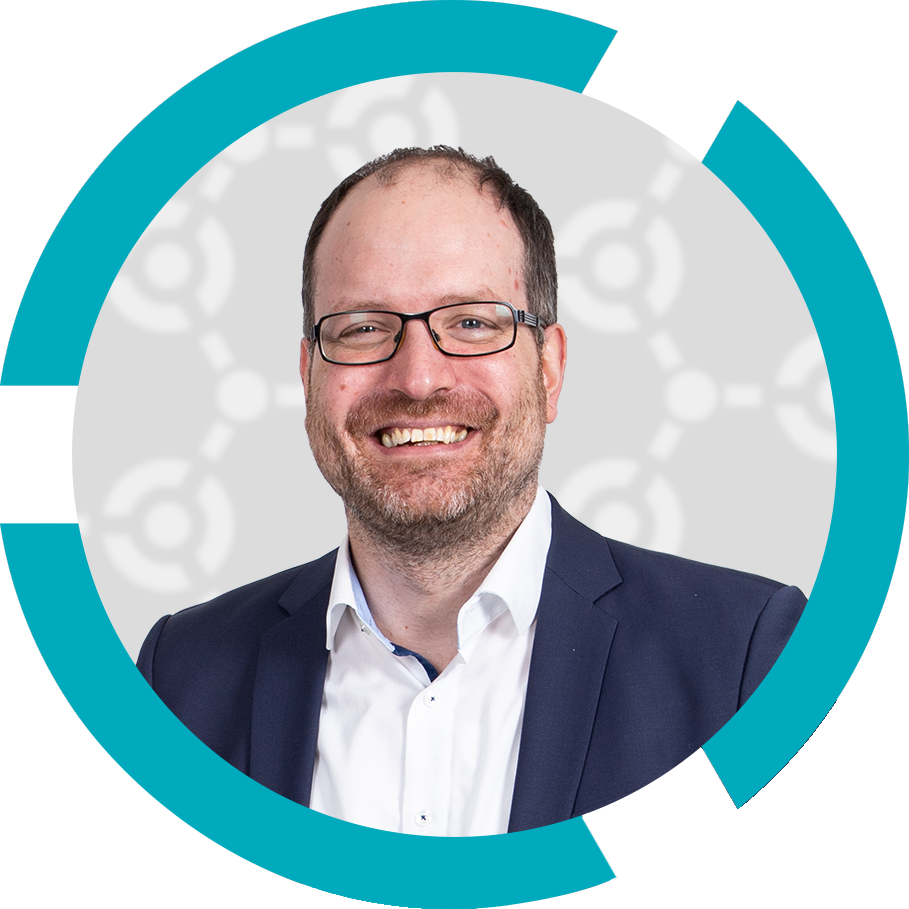 MICHAEL
OLSCHIMKE
Founder of Scalefree
Michael has more than 15 years of experience in Information Technology. During the last eight years he has specialised in Business Intelligence topics such as OLAP, Dimensional Modelling, and Data Mining. Challenge him with your questions!
Marc Winkelmann
SENIOR CONSULTANT
Since 2016 active in consulting and implementation of Data Vault 2.0 with industry leaders in manufacturing, energy supply and facility management sector. Since 2020 Data Vault 2.0 Instructor for Scalefree.
Volker Nürnberg
Data Vault 2.0 Trainer
As a solution architect, Volker Nürnberg designed data driven IT solutions in different industries for over 15 years. Volker is Dipl.-Ing., certified Data Vault 2.0 Practitioner & authorized Data Vault 2.0 Trainer.
Interested in our Data Vault 2.0 trainings?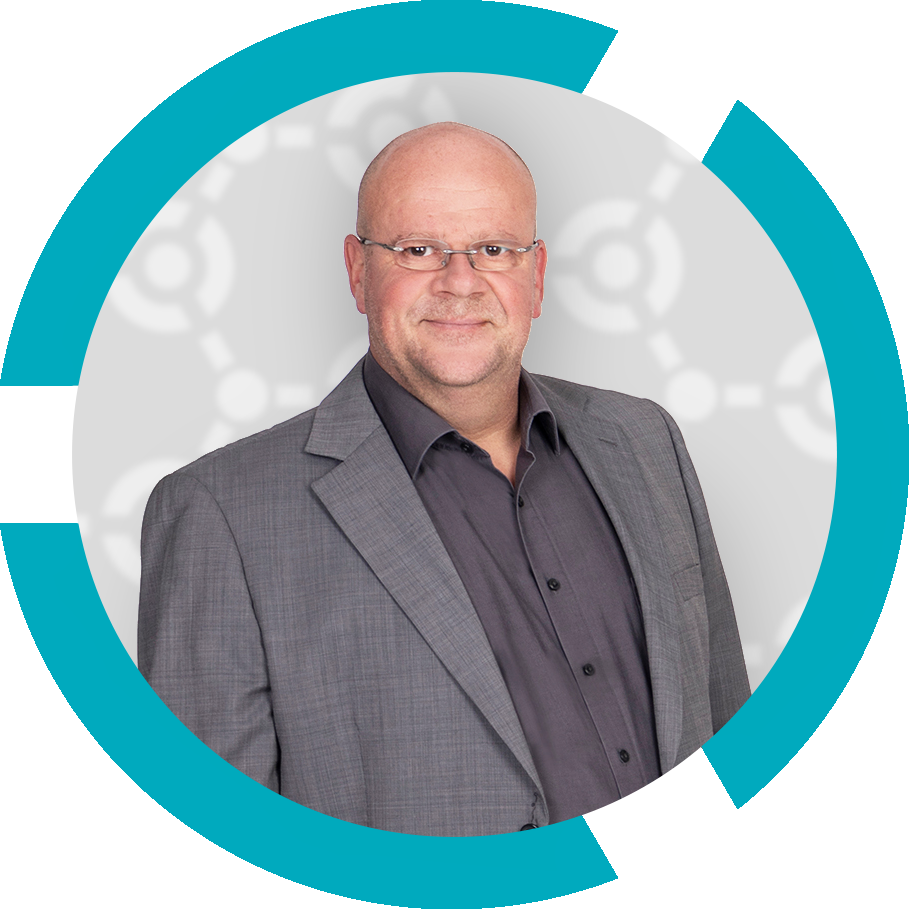 JÜRGEN DACKWEILER
SALES MANAGER
Phone: +49 (511) 879 89342
Mobile: +49 (175) 811 0336