Our mission is the business success of our clients and everyone at Scalefree has this in mind. We truly believe that this success is achieved by empowering your teams to build sophisticated information systems and apply business strategies to take full advantage of Big Data solutions such as Data Vault 2.0. That's why we support our clients on-site and deliver solutions of the highest quality.
The Founders of Scalefree
Curiosity is our shared passion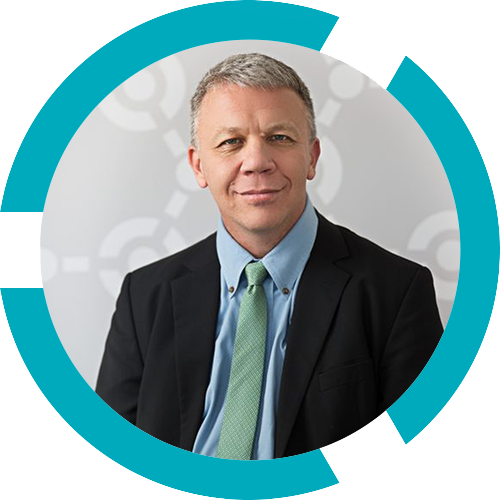 Dan is a thought leader and pioneer of data warehousing. He invented Data Vault and complete Data Vault 2.0 methodology of Business Intelligence. He has built transactional and analytical systems for federal government and commercial enterprises for more than 30 years. He understands the needs, structures and priorities of clients, providing sound expert advice tailored to their business scenario. All in all, he provides sounds expert advice tailored to the business scenario of clients. He holds a bachelor degree in computer science from California State University-Chico.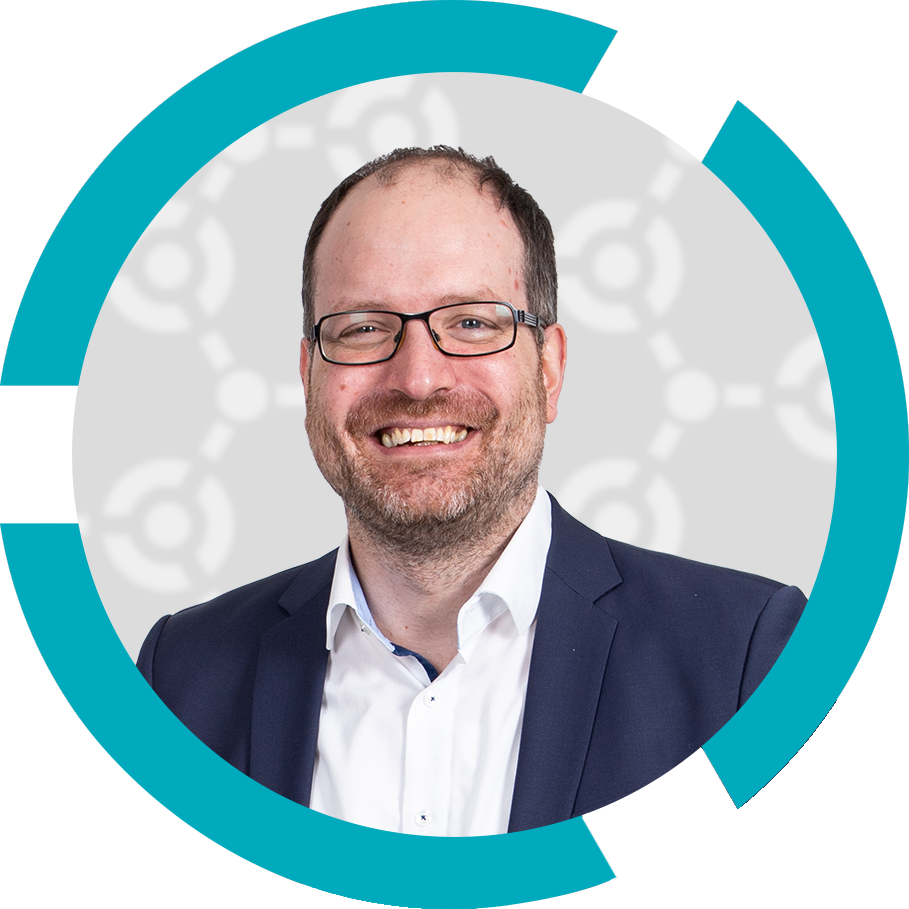 MICHAEL OLSCHIMKE
Co-Founder & CEO
Michael has more than 20 years of experience in Information Technology. During the last eight years he has specialised in Business Intelligence topics such as OLAP, Dimensional Modelling, and Data Mining. He has consulted for a number of clients in the automotive, insurance, banking, and non-profit fields. His work includes research on massively parallel processing (MPP) systems for building artificial intelligence (AI) systems for the analysis of unstructured data. Michael holds a Master of Science in Information Systems from Santa Clara University in Silicon Valley, California. Michael is one of Chief Executive Officer (CEO) and co-founder of Scalefree where he is responsible for the business direction of the company.
We also help industry in applying the technologies we believe in. To that end we are active in independent industry bodies, at conferences, and in the academic field. Our network allows us to follow the latest technologies and adapt them to the needs of our clients. Our client's success is the key ingredient to our success.
We love to teach the next generation of scientists and consultants. Our founders attribute their success to opportunities they received during their career, and like to provide the same opportunities to others. That is also why we take great pride in supporting non-profits. We are supported by supervisors, mentors, teachers, scholarship, and we are always open to any requests for guidance.
Every company is unique and so is every data warehousing project. Therefore, we advise you as a customer independently, dependably and extensively according to your needs to find the best technologies for you. Our primary goal is to find and implement the best Solution for you! Interested? Contact us! We would be happy to help!