The 1-day introductory course, focuses on getting your team started in Data Vault 2.0 Data Modeling. It covers the basics and functions of the Data Vault 2.0 concept. It also contains a hands-on case study to help participants become familiar with the principles and concepts.
The goal of this class is to guide students towards understanding the consequences of the different modeling options when loading data into the enterprise data warehouse, as well as how to derive useful information for the business. Note that this class (or verifiable skills in Data Vault modeling) is a prerequisite for the private certification to a Certified Data Vault 2.0 Practitioner.
Whitepaper
This class is a good preparation for the Data Vault 2.0 Boot Camp where you can receive a private certification to a Certified Data Vault 2.0 Practitioner (CDVP2™). Further, this modeling class requires a basic understanding of Data Vault modeling concepts.
Currently there are no public trainings planned.
If you are interested in a modeling training, contact us for further information.
All our Online classes are live and interactive to provide a valuable experience comparable to an on-site training to all our participants.
This day gives an overview of the benefits of the different modeling options.
DV Modeling constructs
Standards
Common Attributes
Effectivity
Status tracking
Delete tracking
Modeling for audit trails
How to change grain
Detecting Structure Changes
Business Vault Examples
Historical Vault Modeling
How to integrate changes
Table Overloading
Splitting/Merging
BK's in Satellites
Normalization in staging areas
Determining Business Key Overlap/Overloading
Dimensional Modeling (from DV)
view full schedule
Data Architects
Data Modelers
DBA's
INTERESTED IN OUR MODELING CLASS?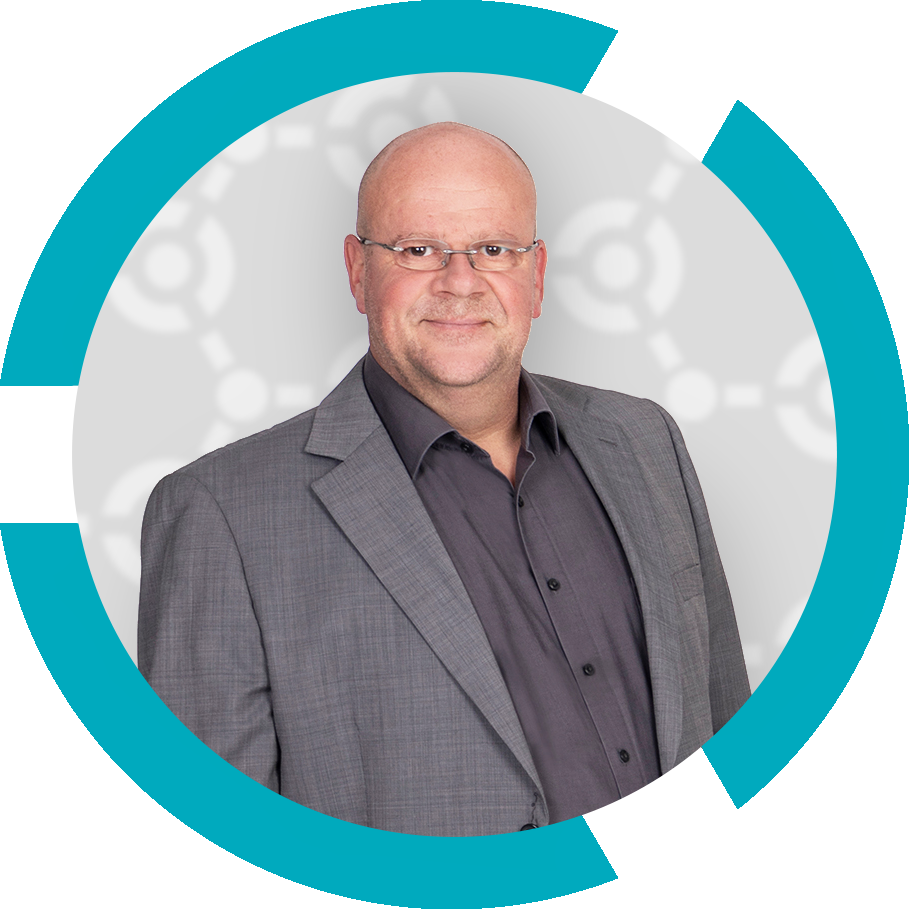 JÜRGEN DACKWEILER
SALES MANAGER
Phone: +49 (511) 879 89342
Mobile: +49 (175) 811 0336