Introduction Class
LEARN AND UNDERSTAND THE PRINCIPLES OF DATA VAULT 2.0
This 1-day introductory class explains Data Vault 2.0 and all its pillars to a general audience. It helps business analysts and managers, involved in an agile data warehouse project based on Data Vault 2.0, to understand the principles and decisions made.
This class generally helps to increase management support of Data Vault 2.0 projects by explaining concepts such as managed self-service Business Intelligence, agile delivery of functionality, and agile requirements management. The amount of content in this class is equal to the content covered on the first day of the Boot Camp.
Whitepaper
In addition, this class provides a general understanding of the Data Vault 2.0 concepts among team members who should participate in a Data Vault 2.0 project. That is why it covers all 4 pillars at a basic level.
All our Online classes are live and interactive to provide a valuable experience comparable to an on-site training to all our participants.
What is Data Vault 2.0?
Business Vault
Information Marts defined
Data as an Asset
Business Processes & Keys
Common Terminology
Video Preparation on Data Vault Alliance
Watch before live training
General knowledge about Data Vault 2.0
Methodology
One fundamental Pillar of Data Vault 2.0
People who are involved in an agile data warehouse project based on Data Vault 2.0 understand the principles of the project and the decisions made.
Business Analysts
Business Managers
Directors
End-users
Understanding the basic concepts of Data Vault 2.0 in order to participate in a Data Vault 2.0 project. This class might not be sufficient to successfully model or load a Data Vault 2.0 model but, it helps to understand the decisions usually made by a Data Vault project team.
REGISTRATION
Register now!
CONFIRMATION
By email after booking is processed
BEFORE
Shipping materials (for online training), Watching Preparation videos on DVA & further preparation
DURING
Training takes place online
AFTER
Booking a Boot Camp seat
INTERESTED IN OUR INTRODUCTION CLASS?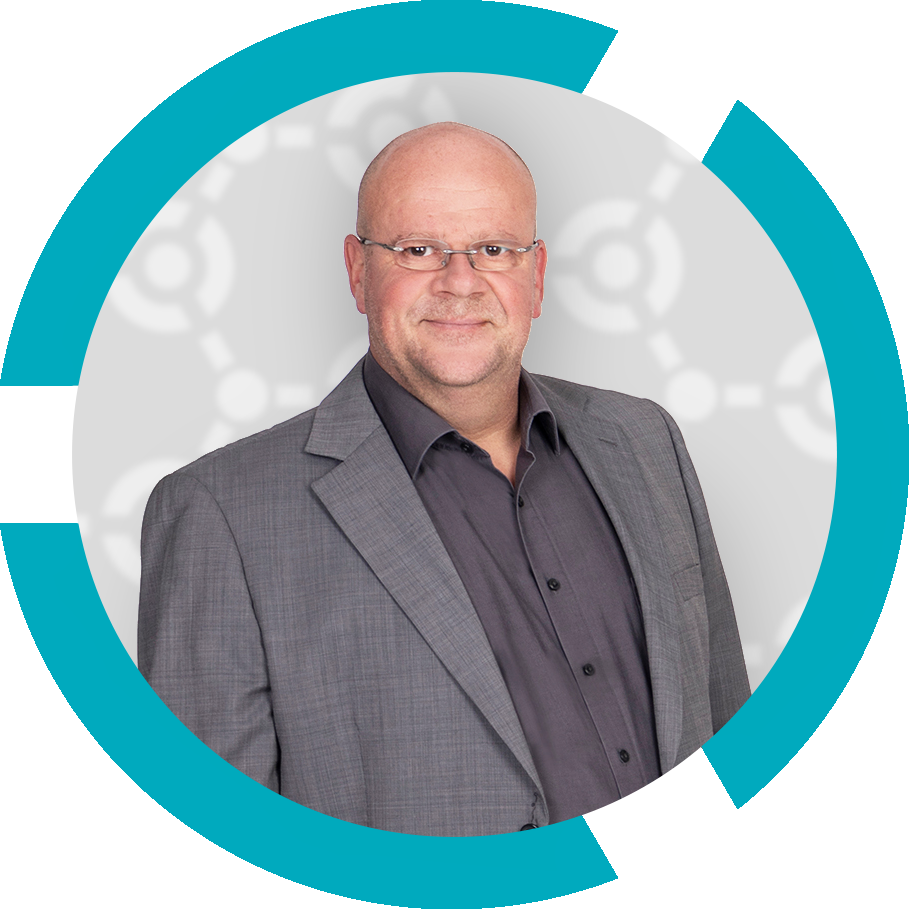 JÜRGEN DACKWEILER
SALES MANAGER
Phone: +49 (511) 879 89342
Mobile: +49 (175) 811 0336