Multi-temporal Data Vault 2.0 Class
This class is a 2-day intensive course that builds on top of the Data Vault 2.0 Boot Camp. Therefore, the attendance of the Data Vault 2.0 Boot Camp is a requirement for this class. A passed CDVP2 certification is not required but strongly recommended.
The objective of this class is to provide attendees the concepts of multi-temporal data warehousing and the foundation to develop such solutions on their own in a Data Vault 2.0-based enterprise data warehouse. To achieve this goal, various timelines and perspectives are discussed before specific patterns for multi-active, real-time and other scenarios are provided. 
Each student will receive a certification of attendance from Scalefree International GmbH.
This class is an in-depth look at implementing multi-temporal enterprise data warehouse solutions. This course covers patterns for CDC, real-time, multi-active data and discusses how to retrieve information marts by leveraging patterns for dimensions and facts. 
All our Online classes are live and interactive to provide a valuable experience comparable to an on-site training to all our participants.
Introduction to different timelines
Temporality in EDW's
Temporal SQL functions and performance considerations
Satellite data cases
Building & Loading PITs and Bridges
Real-time issues with Load Dates
Temporal data and CDC
Temporal multi-active data
Dual Entry Aggregates
Master data temporality
Information delivery: Dimensions
Information delivery: Facts
Managing storage consumption
view full schedule
Everyone who has already participated in the Data Vault 2.0 Boot Camp
INTERESTED IN OUR MULTI-TEMPORAL CLASS?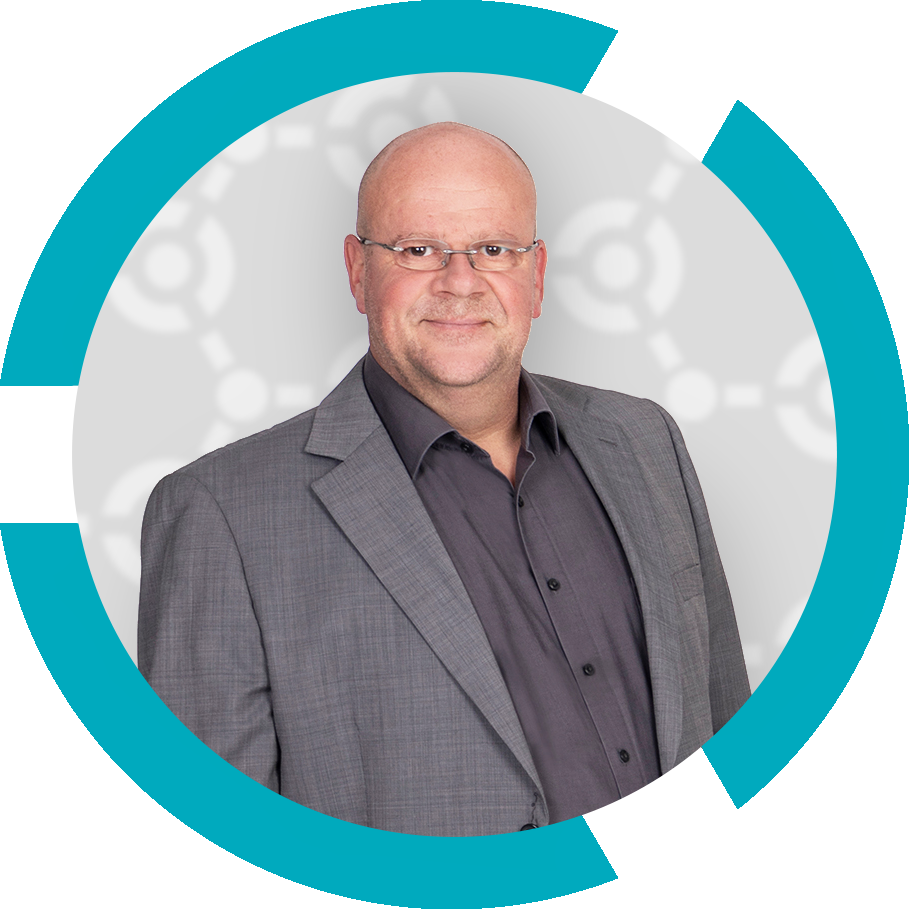 JÜRGEN DACKWEILER
SALES MANAGER
Phone: +49 (511) 879 89342
Mobile: +49 (175) 811 0336